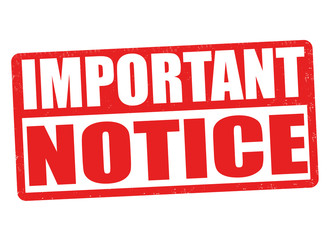 Attention: Parents/Caregivers
Please find below Sacramental program schedule ONLY IF Alert level goes down to level 2. IF NOT, we will need to reschedule. Thank you for your patience and understanding. God bless.
Due to Covid-19, the Holy Cross Parish Sacramental Program will be beginning on the 20th of September.  The class will run from 10:15 until 12.  Please meet outside the Holy Cross School library where the students will be put into their classes.
The Reconciliation Sacrament will be on Tuesday the 22nd at 6pm in the Church.
There will be two more classes on Sunday 11th & 18th of October.  These will also be held at 10:15-11:30.
The practice for the Ceremony will be on Sunday 25th October at 2 pm in the Church.
The ceremony will be held on November 1st (Covid willing)