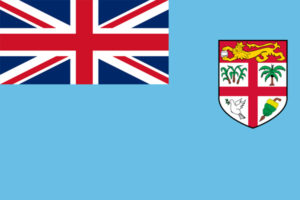 This community was formed on the 8th June 2007.  We currently have 16 active families who are actively involved in the Parish such as Eucharistic ministers, Leaders, Readers and Music ministry.
We currently participate at the 7.00 pm mass every fifth Sunday of the month.  We also have Fijian community members from Massey, Ranui and Glen Eden.
For further information about the Fijian Community please contact the Parish office during office hours from Monday to Friday 9.00 am to 1.00 pm on (09) 838 1558.