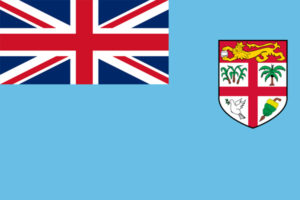 This community was formed on the 8th June 2007.  We currently have 16 active families who are actively involved in the Parish such as Eucharistic ministers, Leaders, Readers and Music ministry.
We sing once every two months in Holy Cross Parish Henderson on the 3rd Sunday at the 6pm Mass.
Other Fiji Communities from Our Lady of Lourdes Parish in Glendene, St Malachi Parish in Ranui and Saint Pauls Parish in Massey also supports our Fiji Community in Holy Cross.
For further information about the Fiji Community, please contact the Fiji community representative, Sefanaia Naqama at 021 295 2733.