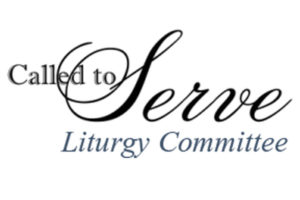 The Liturgy Committee is responsible for planning the liturgies for major feasts and seasons of the year such as Advent, Christmas, Lent and Easter.  This involves music, banners or artwork, as well as people who fulfil various Ministries.
They also organise and provide the training of people who Minister at Sunday Masses and Ministers of Communion to the sick.
If you are interested in being involved in the Liturgy Committee, or would like further information please contact the Parish Priest on (09) 838 1558 or Mrs Mary Turnwald on (09) 837 0497.