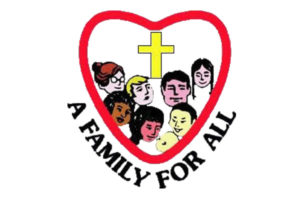 Holy Cross Parish currently has five family groups
In June 2016 these groups will have been going for 25 years!
These groups are made up of a mixture of young and old, married, single, widowed and divorced.
The emphasis is on creating Christian family ties, using some simple guidelines.
The groups meet monthly for social activities, which are of low or no cost.  The aim of a family group is to promote community spirit within the parish by sharing social contact and by supporting each other in good times and in times of need.  Very warm and caring relationships have been built up between families over the years and our groups are very welcoming of new members from all ethnicities.
For further information and if you are interested in joining a group please contact our Auckland Diocese Directors John and Rosie Crawford on (09) 529 4171 or via email jandrcrawford@gmail.com