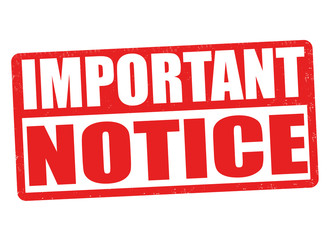 We (EnuaOla team) have a pop up testing station at Te Atatu Methodist Church. Address is 8 Norcross Ave opposite the BP.
We are swabbing community members from 9:30am through to 3:30pm. Monday to Wednesday! If you or anyone in your group is wanting a swab. Head on down today it will be a drive through swabbing station.
We will also be looking at setting up pop up stations throughout the month if your group is interested in having the mobile van set up to test your church/community group please get in touch with Yandall or myself.
Let's all continue to be safe during this level 2.5!
See you all there.
Also: Due to the gatherings restrictions and social distancing rules, Enua Ola exercise classes can't not start until level 1.